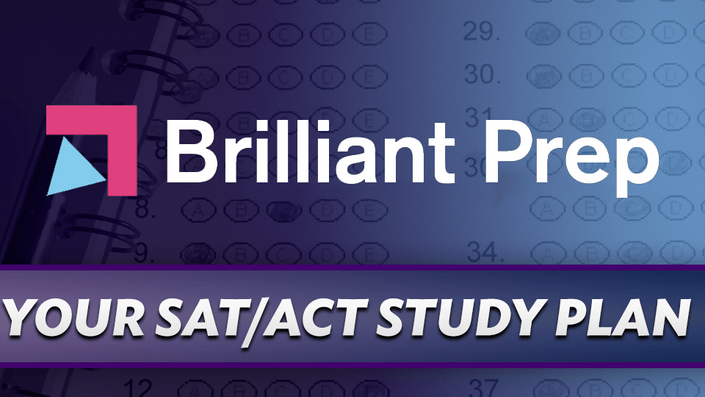 Your SAT/ACT Study Plan
Learn how to craft the perfect SAT/ACT study plan!
A Step-by-Step, Optimized Study SAT/ACT Plan
One of the most common requests I get from students and parents is, "What's a good study plan?" It's a question that I struggle to answer, simply because every student is in a different situation and I simply don't have the time to help everyone work that out on a case-by-case basis. (Though I do offer my tutoring students customized study plans!)
What I've done instead is design a basic study plan that any student can use to begin crafting the perfect approach to getting that 1600 SAT or 36 ACT score. (This study plan can also help you score well on the PSAT.) With a few modifications, this study plan should work for any student in any situation, and it's a study plan that will adapt with you as you learn, improve, and better understand how to prepare for the test.
The Study Cycle
The core of this study plan is the cycle. These are a set of study activities that you will repeat in a consistent pattern over the weeks and months you study. As you learn and understand your needs better, you can change this cycle to tailor it to your needs.
The great benefit of the study cycle is that you know exactly what your next task is. There's no guessing or confusion. You know that the next time you sit down to study, your task is THIS or THAT. The study cycle helps you to work serially (in other words, step-by-step) rather than in parallel. Studying for the SAT and ACT can be difficult because there are so many different tasks and topics to review, and you might feel tempted to do it all at the same time. The study cycle tells you exactly what to do and in what order.
Another sweet feature of this system is that you don't have to worry about what's going on any different day. This system fits any schedule, though it works best if you can do a little bit each day rather than cramming. Just work when you can and the study cycle will be ready for you.
Learn How to Craft Your Study Plan in this Course
In this course you'll get access to the study plan docs, resources, and other goodies that will help you design and perfect a study plan to help you reach your score goals.
Work through that course through your own pace – it should take less than an hour to complete.
Best of all, this course is available FREE. So just click the enroll button and start watching the videos right now!

Other Bonuses

In addition to access to all the course videos and materials, enrolling in this course entitles you to
Unlimited course access - forever. Join today and you'll have access to this course forever.
Unlimited access to free course UPDATES.

This course is a living, breathing entity. I will be adding to it and modifying it as I improve my own teaching skills and knowledge of the test. You won't have to pay anything to get access to these updates.

Access to the course on all devices. View the videos on any device - desktop, laptop, tablet, or smartphone. As long as you have an internet connection, you can study with Brilliant Prep!
Support from Rob. Students enrolled in the course can leave comments and questions on each lecture - I respond personally to each one.
Your Instructor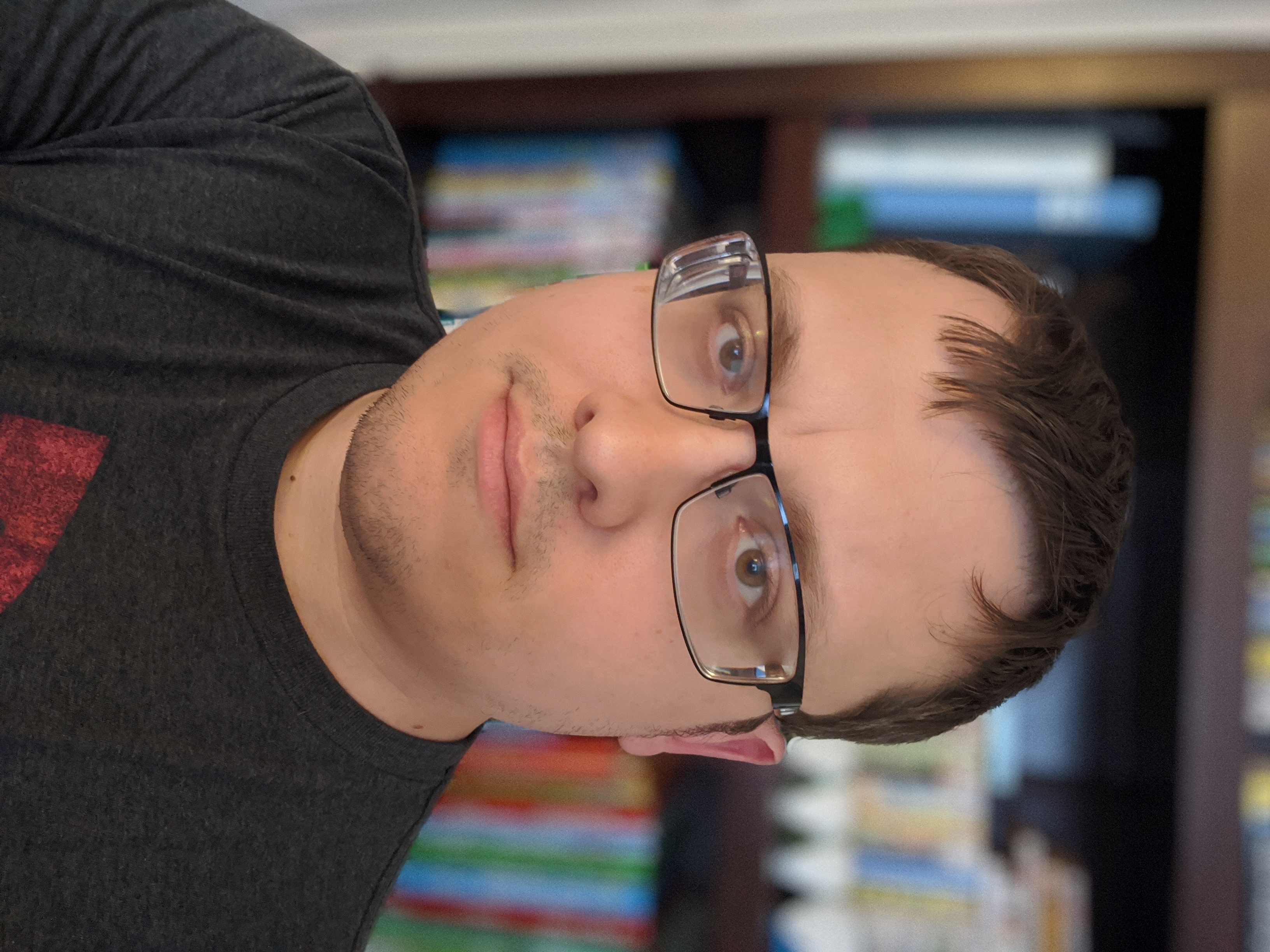 I'm Rob, cofounder of Brilliant Prep, creator of these videos, and your test prep tutor.
I earned a BA in Chemistry (2006) and an MA in Science and Technology Studies (2009) from Cornell University. In 2010 I started tutoring SAT, ACT, math, chemistry, and writing full-time.
Course Curriculum
Let's Get Started!
Available in days
days after you enroll
Designing Your Study Plan
Available in days
days after you enroll
Resources
Available in days
days after you enroll