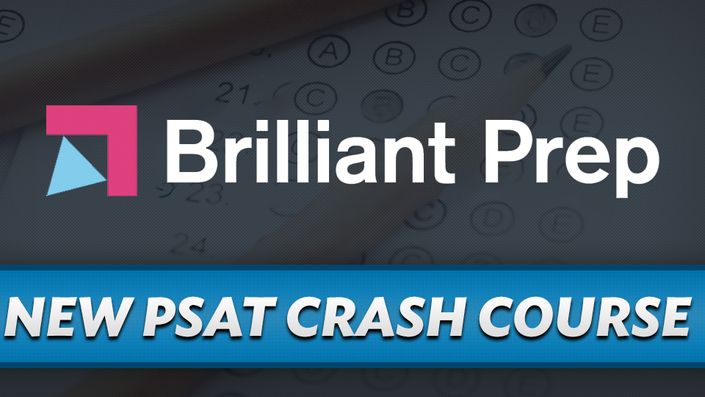 PSAT Crash Course
Get a crash course in the New PSAT - free!
What You'll Learn
This course covers the foundations of the New PSAT, including strategies and solutions to Reading, Writing & Language, and Math problems from a real practice PSAT (included).
Best of all, this course is available FREE. So just click the enroll button and start watching the videos right now!

In this course you will learn
How to tackle Reading questions in the proper order.
Strategies for solving Functions, General, Two-Part, Keyword questions, and more.
Efficient methods for solving Dual Passage Questions.
How to solve Inference & Imply questions without losing control of the text.
Important grammar rules that are tested consistently on the Writing & Language test.
Ways to solve Rhetorical Skills questions without a struggle.
How to defeat the new "figure and graph" questions in the Writing & Language test.
An overview of the most important Math topics.
How to Plug In to solve questions without algebra.
How to complete Math problems with and without a calculator.
and so much more!
Other Bonuses
In addition to access to all the course videos and materials, enrolling in this course entitles you to
Unlimited course access - forever. Join today and you'll have access to this course forever.
Unlimited access to free course UPDATES.

These courses are living, breathing entities. I will be adding to them and modifying them as I improve my own teaching skills and knowledge of the test. You won't have to pay anything to get access to these updates.

Access to the course on all devices. View the videos on any device - desktop, laptop, tablet, or smartphone. As long as you have an internet connection, you can study with Brilliant Prep!
Support from Rob. Students enrolled in the course can leave comments and questions on each lecture - I respond personally to each one.
Your Instructor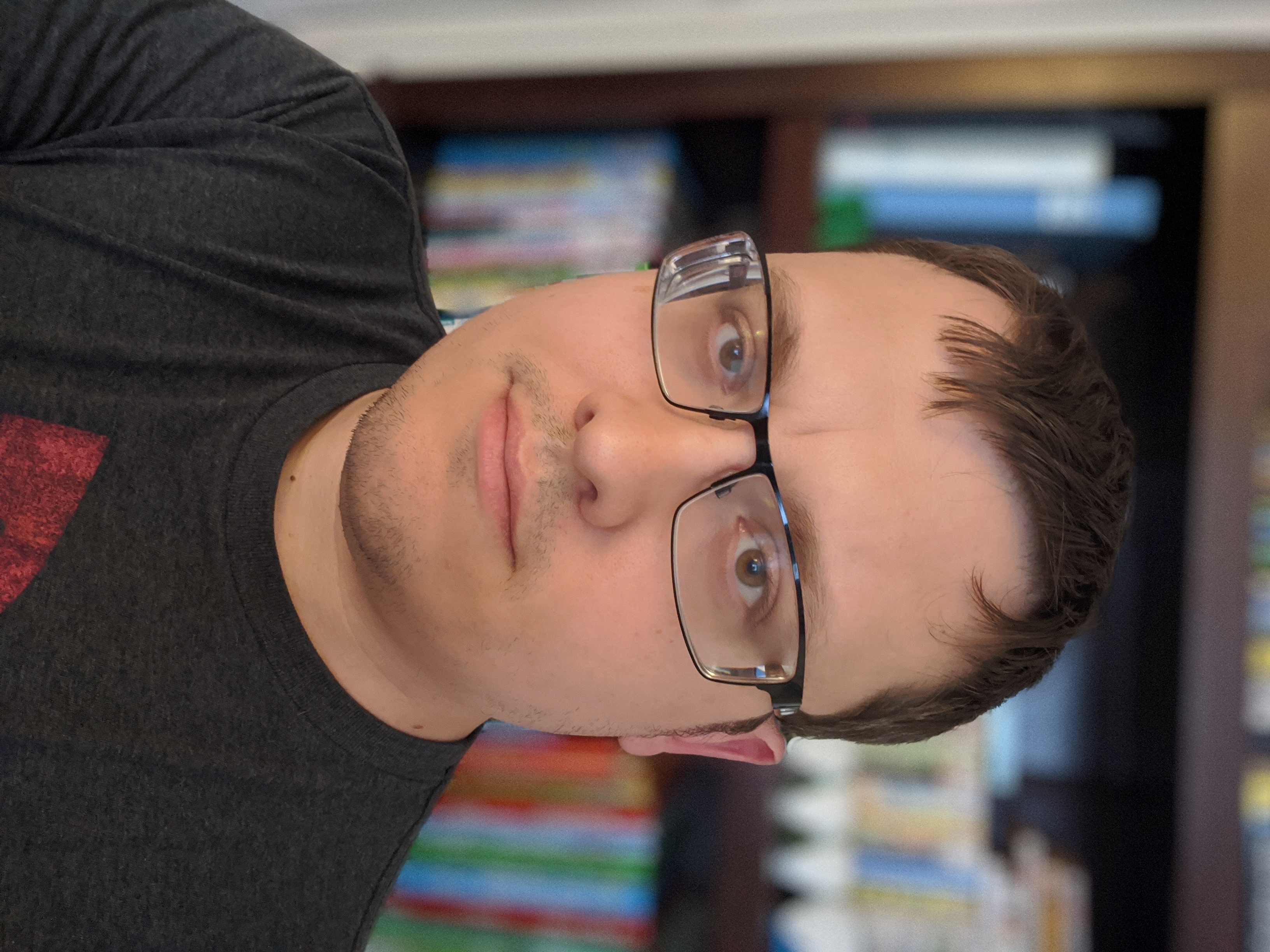 I'm Rob, cofounder of Brilliant Prep, creator of these videos, and your test prep tutor.
I earned a BA in Chemistry (2006) and an MA in Science and Technology Studies (2009) from Cornell University. In 2010 I started tutoring SAT, ACT, math, chemistry, and writing full-time.
In short, I've distilled down all my New PSAT knowledge into these videos to give you the most comprehensive and effective PSAT video course you'll find anywhere. And you're getting EVERYTHING - all my knowledge, all the tips, tricks, and strategies. I'm not holding anything back.
You've got nothing to lose - and a lot of points to gain - so enroll FREE today!