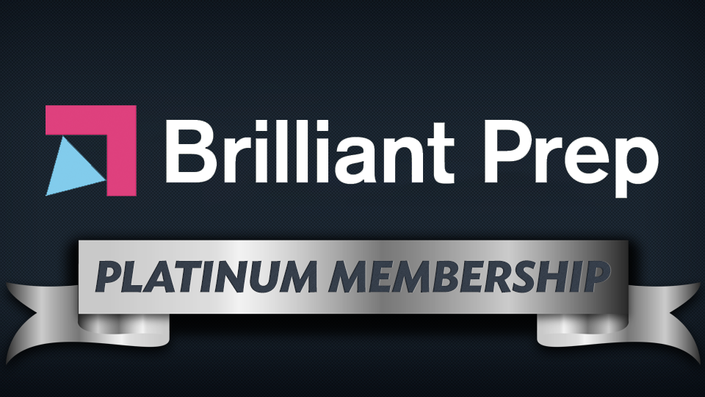 Platinum Membership
Complete access to all Brilliant Prep courses. 300+ SAT, 300+ ACT video lessons, and much more.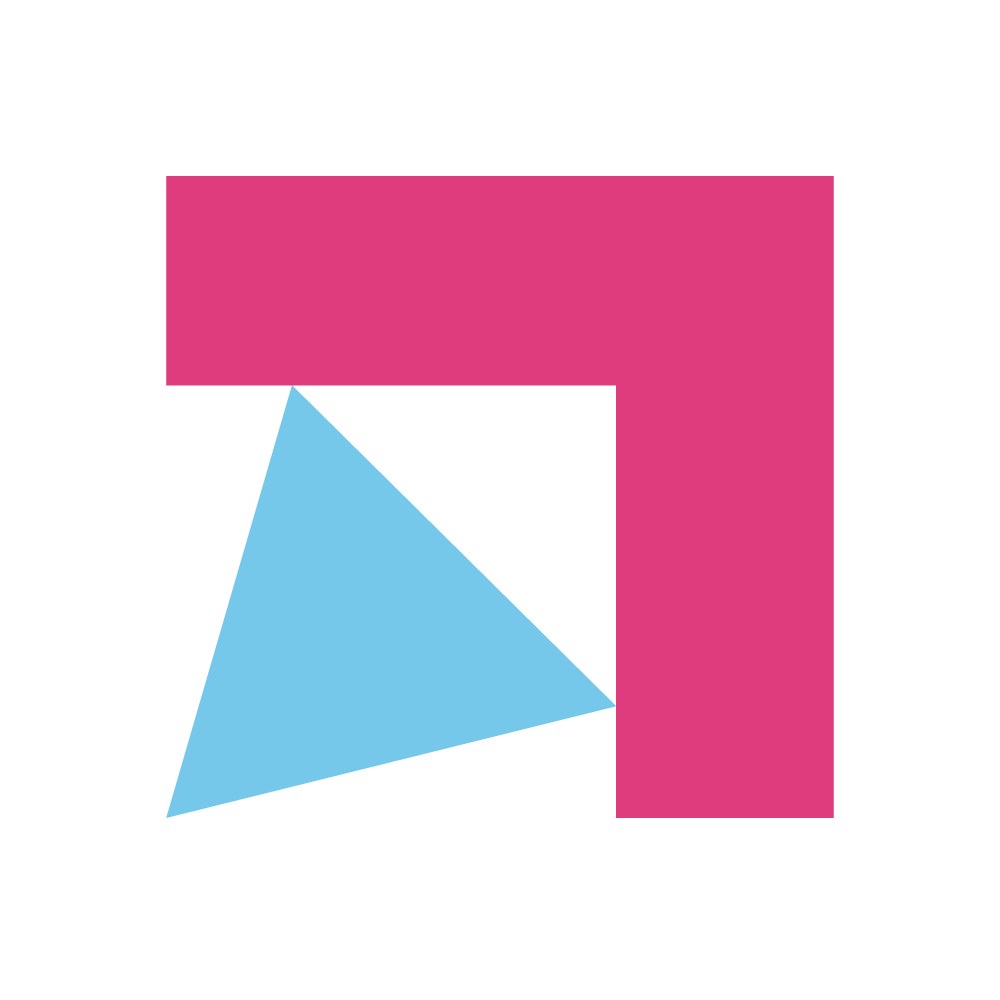 "Hey Rob,
I just wanted to reach out to you and say THANK YOU for all of your help preparing me to do well on my standardized tests. Before I came to you I was struggling getting my test scores into the upper ranges, but after I completed your video series, got feedback on my essays, and took more tests I got scores in the 99% for both the SAT and ACT.
Ultimately, after the long and stressful college admissions process, I narrowed my two options for college down to Harvard and Yale, and I decided to commit to Yale University. Although I have always been strong in school and extracurriculars, I really feel like your assistance put me over the edge and played a role in my admission into some of the world's best colleges. I have recommended you to many of my friends and teachers at school because I truly believe you are an amazing tutor with so much to offer.
Thanks again so much and I wish you the best of luck in your future!"
- Andrew R., Brilliant Prep Student
Get All Brilliant Prep's Courses in One Bundle - Best Value!
Buying this bundle will get you access to ALL Brilliant Prep courses (a $596 value):
Click the links for more detailed information on the courses.

ALL SAT COURSES

ALL ACT COURSES
You'll also get access to special worksheets, study guides, and all future updates to the courses for no additional fee.
In addition, buying this bundle will grant you lifetime access to ALL future courses on Brilliant Prep. There are no monthly payments, hidden fees, or future costs. In fact, if you have a suggestion for a course that might help you in your SAT, ACT, or academic journey, I might just use your feedback as the basis for future content!
What You'll Learn
Here is a small selection of what you'll learn in these courses - check the individual course pages for more details.
SAT Courses

Key skills necessary for Reading mastery, including Paraphrasing, Identifying Trap Answers, Managing Time, Inference, and Attacking Hard Questions.
When and how to read the passages, and the optimal order for attacking the questions (hint: doing them in order 1, 2, 3, 4... is almost always wrong!).
What to do when you get stuck between two choices that both seem right - only ONE is correct, and you'll learn how to identify the right answer and eliminate the wrong one.
How to solve the "two part" questions that require you to find specific lines of evidence in the text to support your answer to a previous question. These can be tricky!
The two major question types - Grammar and Rhetorical Skills - and how to answer them with ease.
Every single grammar rule you need to fly through the grammar questions.
The four principles that underlie correct answers to Rhetorical Skills questions.
How to wade through the wordy word problems the College Board throws at you without losing time, getting frustrated, and missing easy points.
How to solve problems when you can't use your calculator, and how to take advantage of your calculator when you can.
All the math content, formulas, and concepts you need to know to master this test.
How to use these concepts to solve the most common question patterns that appear over and over again quickly and painlessly.
The solutions to every single problem (over 1000!) from eight real SAT Practice tests, completed on video in real time

.

and so much more!
Accelerate your SAT prep with Brilliant Prep's SAT CRASH COURSE.
Covering the essential content and strategies for the SAT, this course will help you get the most out of your prep time by focusing on the most commonly tested material.
Brilliant Prep's SAT Crash Course comprises 7 hours of video, packed with strategies and content for the Reading, Math, and Writing sections of the SAT. With nearly 200 short videos and 100 example problems, the SAT Crash Course will review the most essential material in convenient, bite-sized chunks to best fit your schedule.
ACT Courses
How to manage your time effectively so that you can comfortably finish each section.
The rules of English grammar you need to identify patterns and select the best answer choices.
The 4 principles needed to answer rhetorical skills questions, even if the choices seem "exactly the same." (Hint: they're actually quite different!)
Answers and explanations so the ACT Math Gauntlet - a packet of 187 handcrafted math problems on every topic tested on the ACT.
All facts & formulas you need to know to crush the test in the ACT Math Facts & Formulas sheet.
How to turn the tables on the ACT by using their multiple choice answers against them

on ACT Math questions.
How to take advantage of your calculator to solve questions more easily.
Strategies and tactics for solving line reference, keyword, inference, general & main idea, and other ACT Reading questions.
How to identify and avoid time wasters, questions that will drain your time and damage your overall ACT Reading score.
The big mistake students make

when working through ACT Reading questions that forces them to guess on too many questions - and how to avoid it.

How to tackle the new Dual Passage Reading questions. They may seem intimidating at first, but they're not bad if you know how to approach them!
The major categories of Science question types and how to focus on the key information required to answer them.
What kind and how much outside knowledge is required to answer some Science questions - including an ACT Science Factoids study guide
The core strategy for writing a top scoring ACT essay in the time allotted.
The solutions to every single problem (over 2700!) from thirteen real ACT Practice tests, completed on video in real time

.

and so much more!
Other Bonuses

In addition to access to all the course videos and materials, enrolling in this bundle entitles you to
Unlimited course access - forever. You don't have to pay any recurring fees to enroll in these courses - just pay once and you'll get unlimited access to the courses.
Unlimited access to free course UPDATES.

These courses are living, breathing entities. I will be adding to them and modifying them as I improve my own teaching skills and knowledge of the test. Your one-time course payment entitles you to lifetime access to course updates for no additional fee.

Access to the course on all devices. View the videos on any device - desktop, laptop, tablet, or smartphone. As long as you have an internet connection, you can study with Brilliant Prep!
Support from Rob. Students enrolled in the courses can leave comments and questions on each lecture - I respond personally to each one! In addition, enrolled students can contact me directly through email for more general or personal questions relating to the test. I take student feedback into consideration when designing and updating my courses.
7 Day Money Back Guarantee

. I'm confident you'll see massive score gains if you use the videos diligently and thoroughly. But if you are dissatisfied with this course for any reason, contact me within seven (7) days and I'll refund you every penny - guaranteed.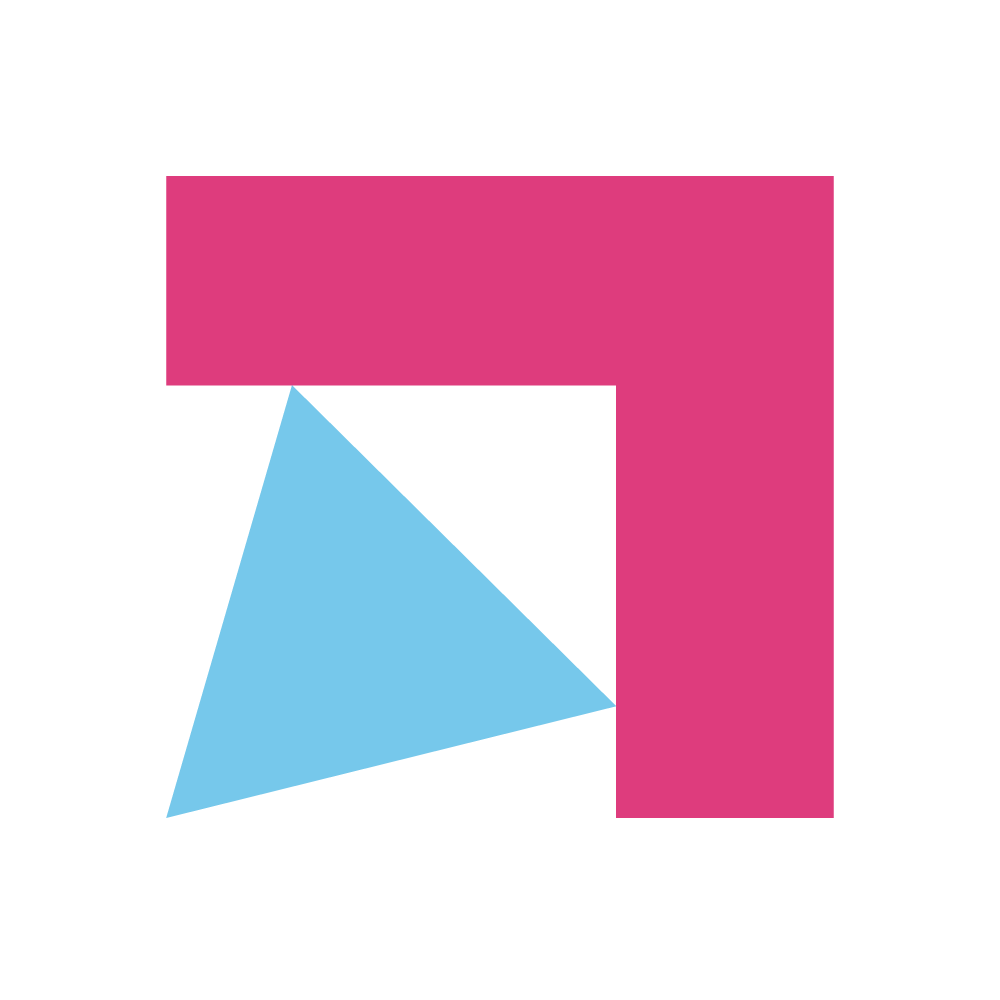 "Mr. Schombs has been a great tutor, mentor, and teacher over the course of time. His content and way of teaching is really helpful and unique. I have improved about 200-250 points on my SAT by using the material on Brilliant Prep and by also having detailed one-on-one conversations through email. Mr. Schombs offers a lot of ways for him to give you the feedback you need in order to understand what you need to improve on. Furthermore, he gives each student the time he/she deserves in order to excel on the SAT. Along with standardized test prep, he does a great job giving adequate advice for higher education. If you follow the videos and advice he gives, I'm sure you will see big gains in your score. Brilliant Prep is amazing!"
- Yash S., Brilliant Prep Student
Your Instructor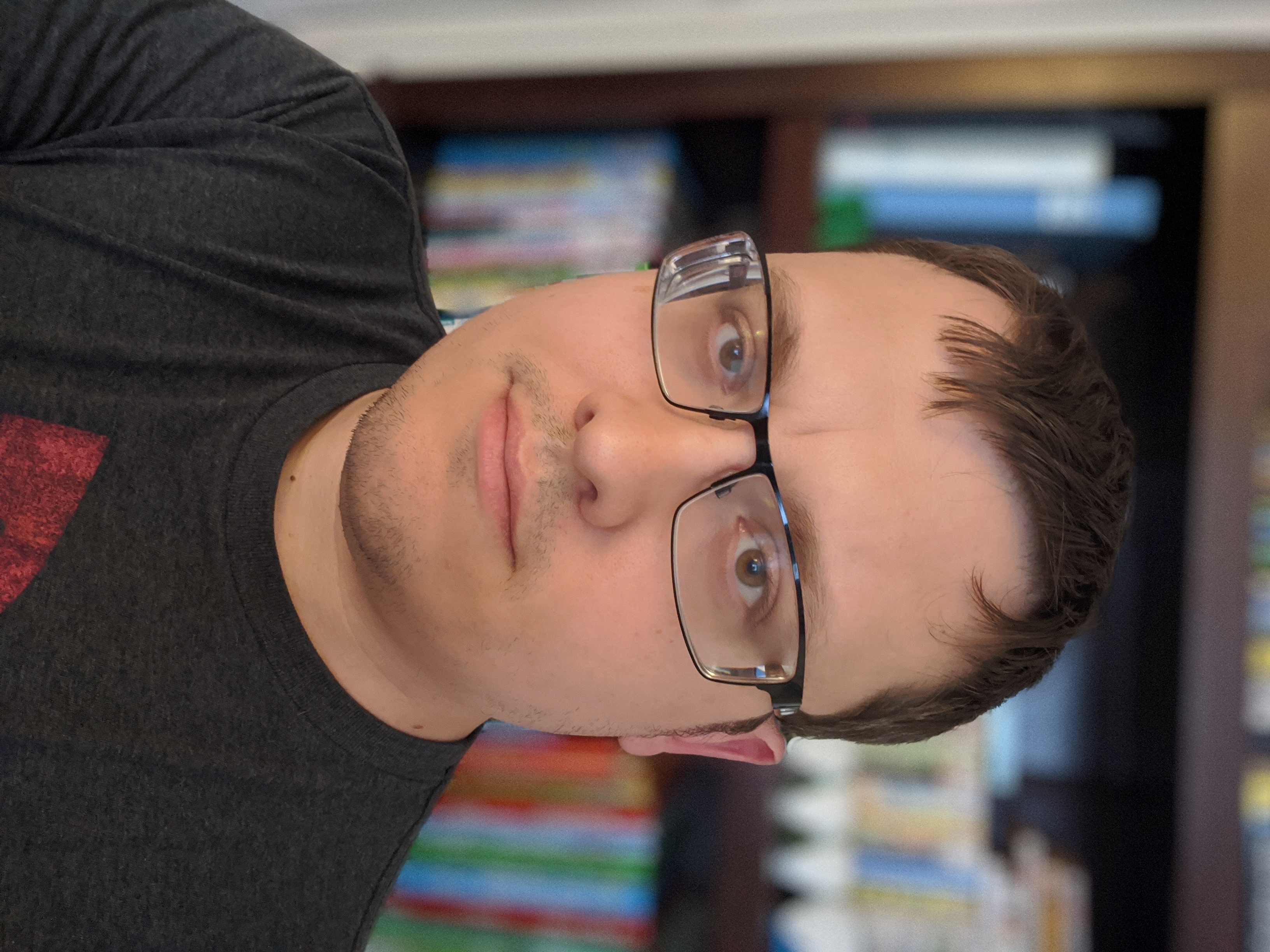 I'm Rob, cofounder of Brilliant Prep, creator of these videos, and your test prep tutor.
I earned a BA in Chemistry (2006) and an MA in Science and Technology Studies (2009) from Cornell University. In 2010 I started tutoring SAT, ACT, math, chemistry, and writing full-time.
Courses Included with Purchase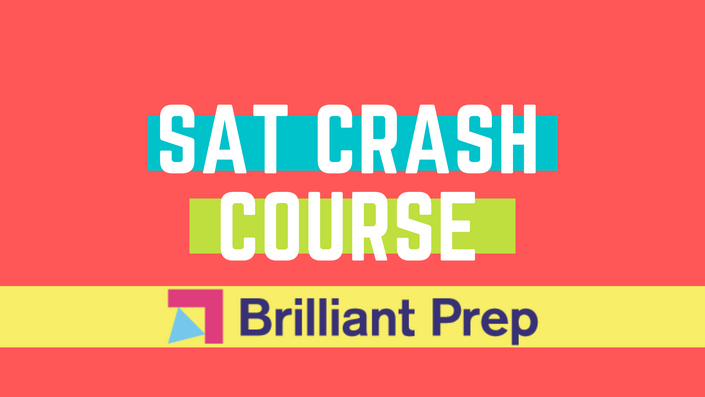 SAT Crash Course
Accelerate your SAT prep -- no fluff, just results.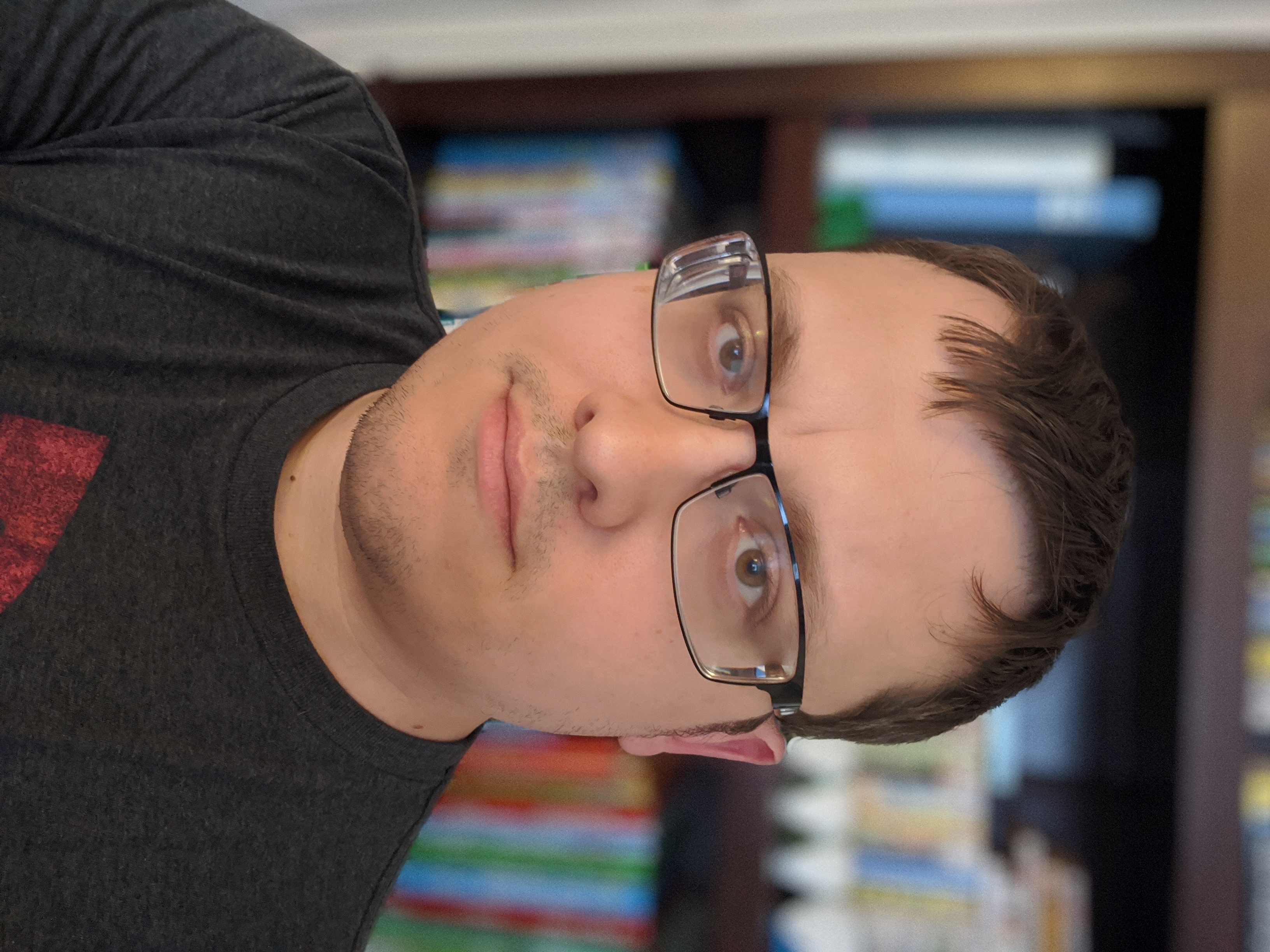 $97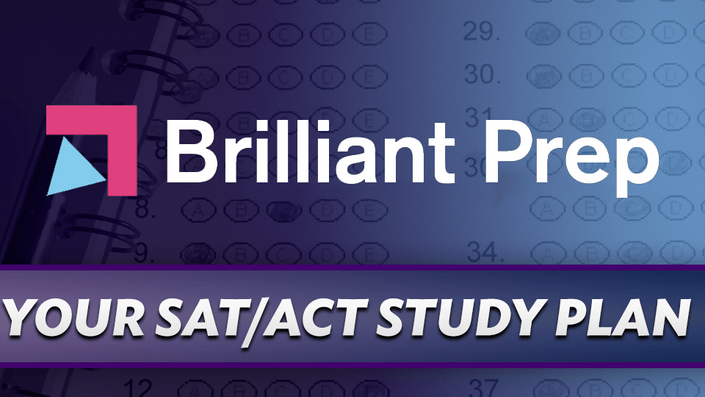 Your SAT/ACT Study Plan
Learn how to craft the perfect SAT/ACT study plan!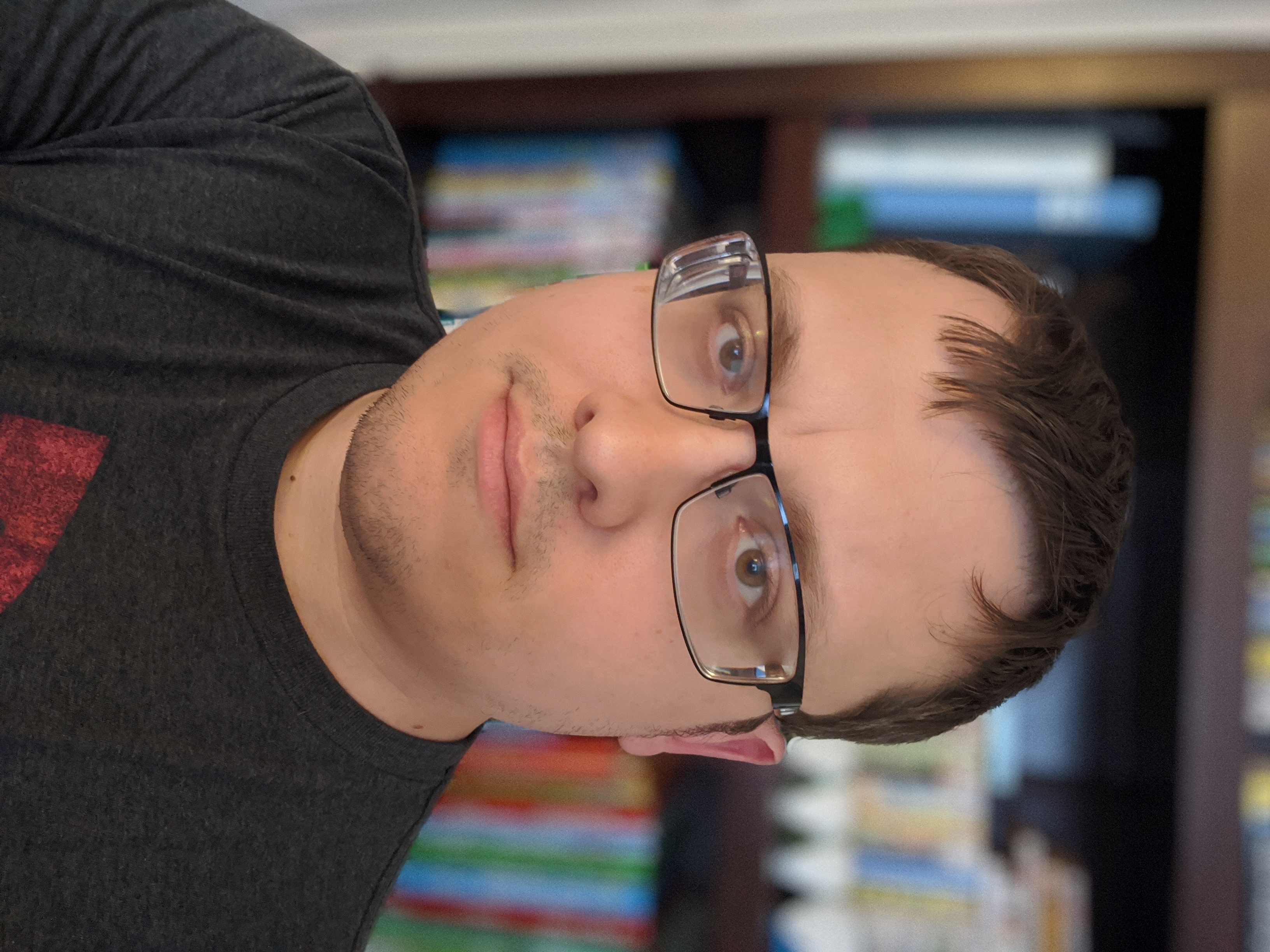 FREE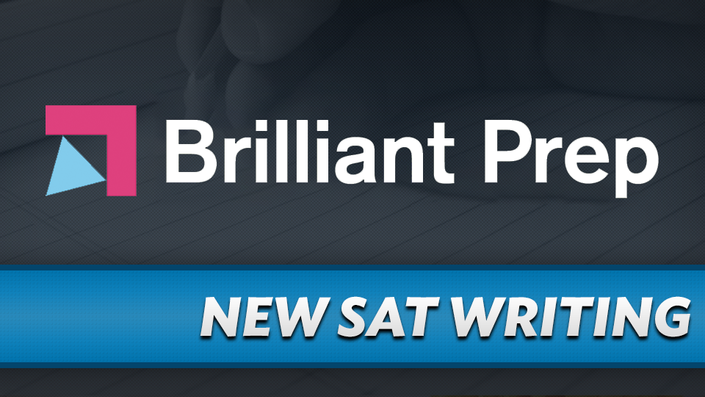 SAT Writing Course
An online course with 71 video lessons to skyrocket your SAT Writing score.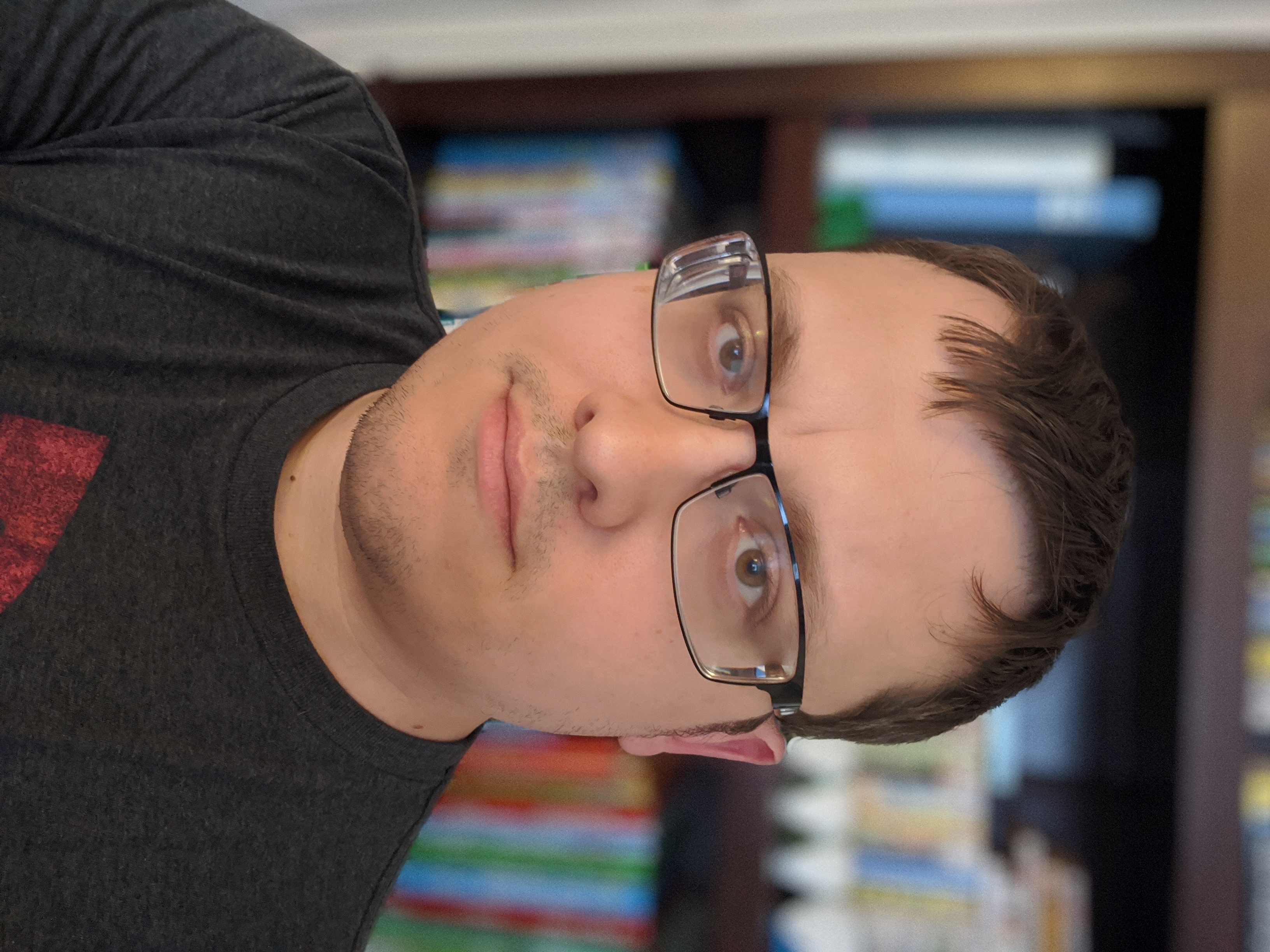 FREE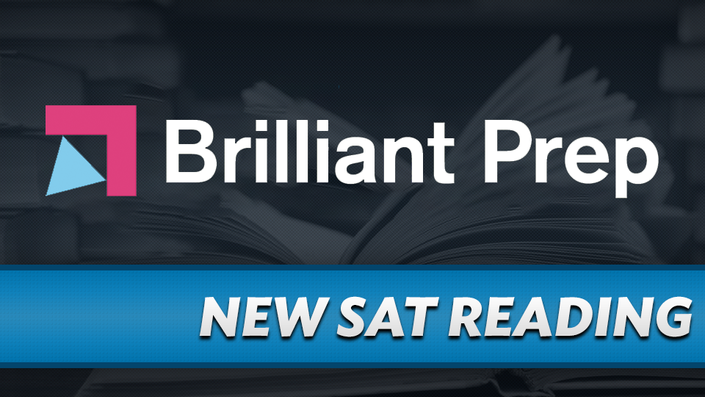 SAT Reading Course
An online course with 61 video lessons to boost your SAT Reading score.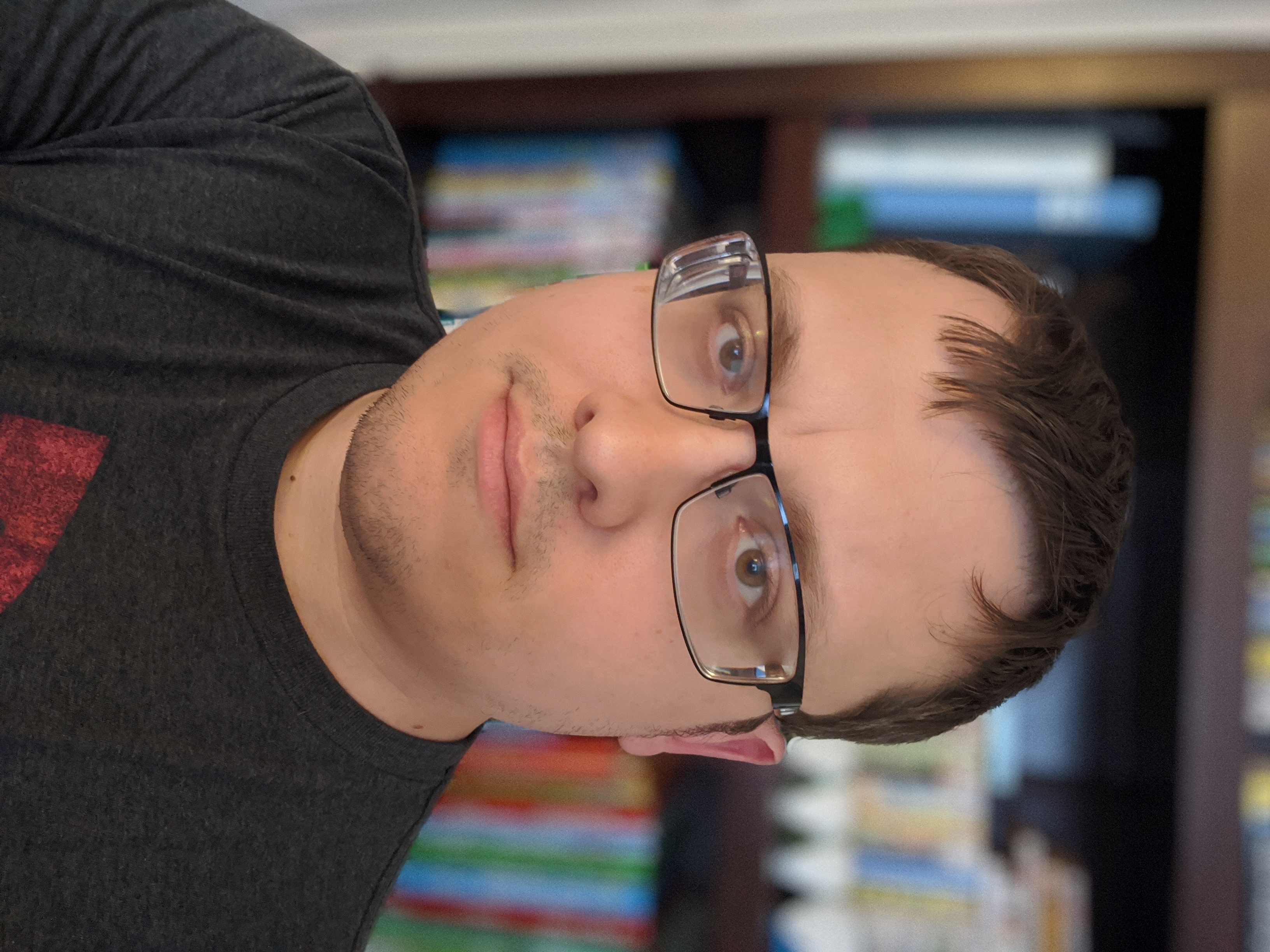 $77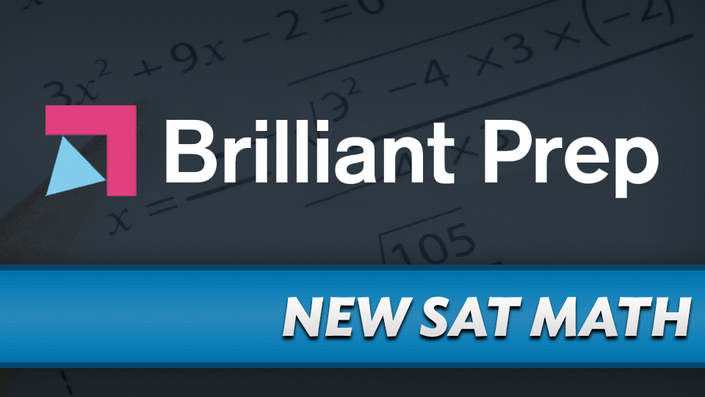 SAT Math Course
Master SAT Math with this online course of 182 video lessons.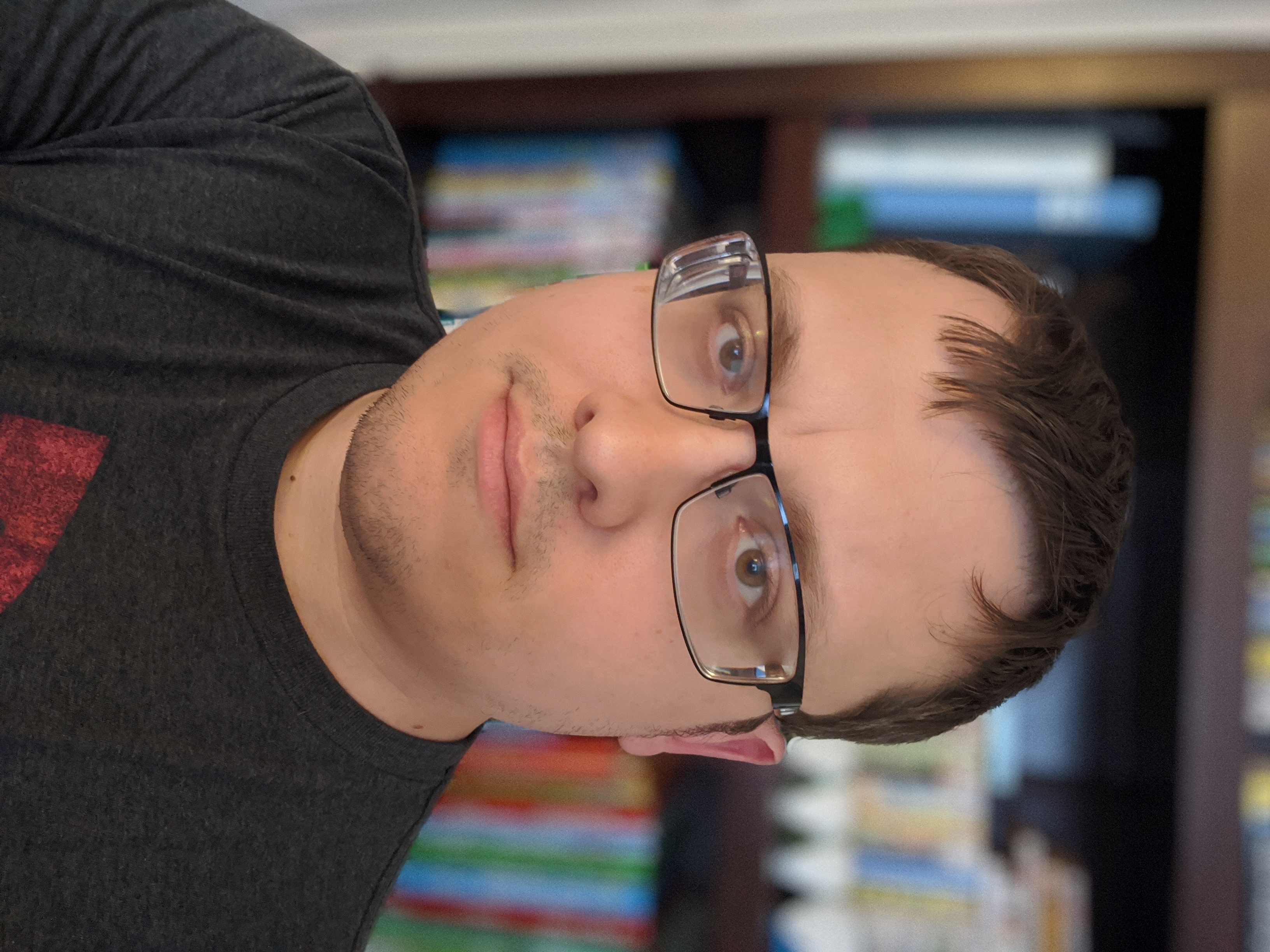 $77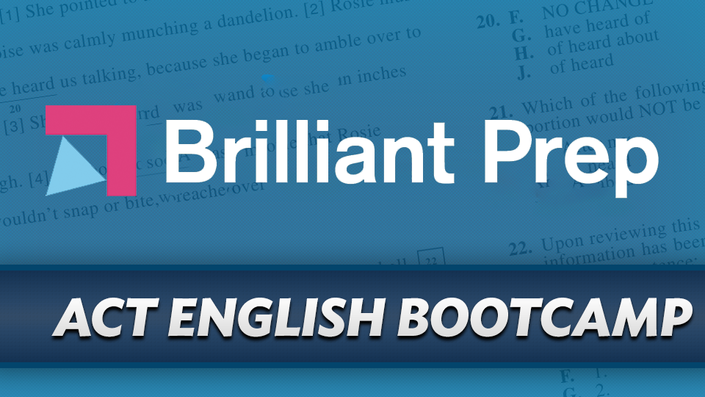 ACT English Bootcamp
Learn everything you need to score a 36 English in this online video course.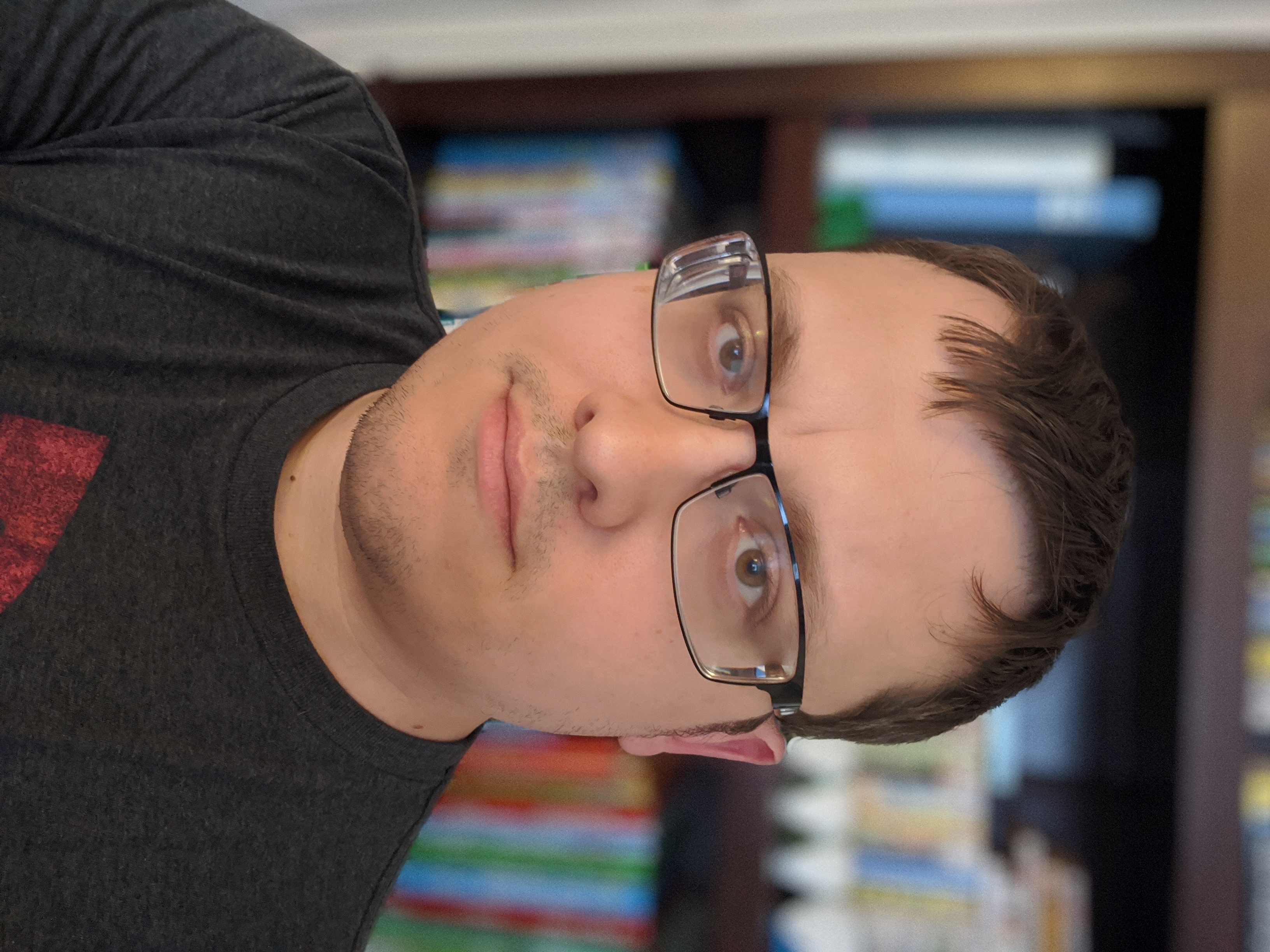 FREE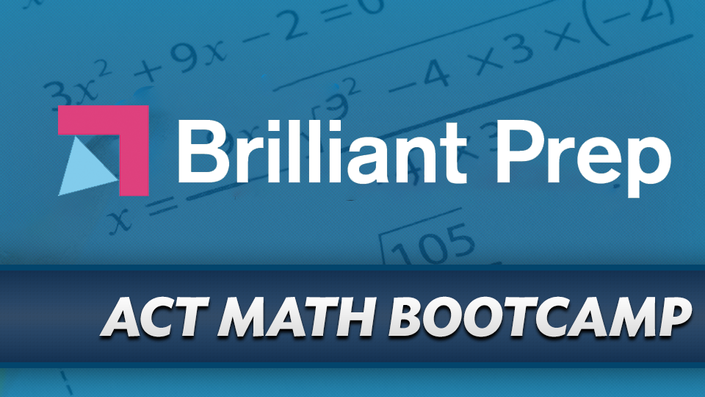 ACT Math Bootcamp
97 video lessons to lead you to ACT Math mastery.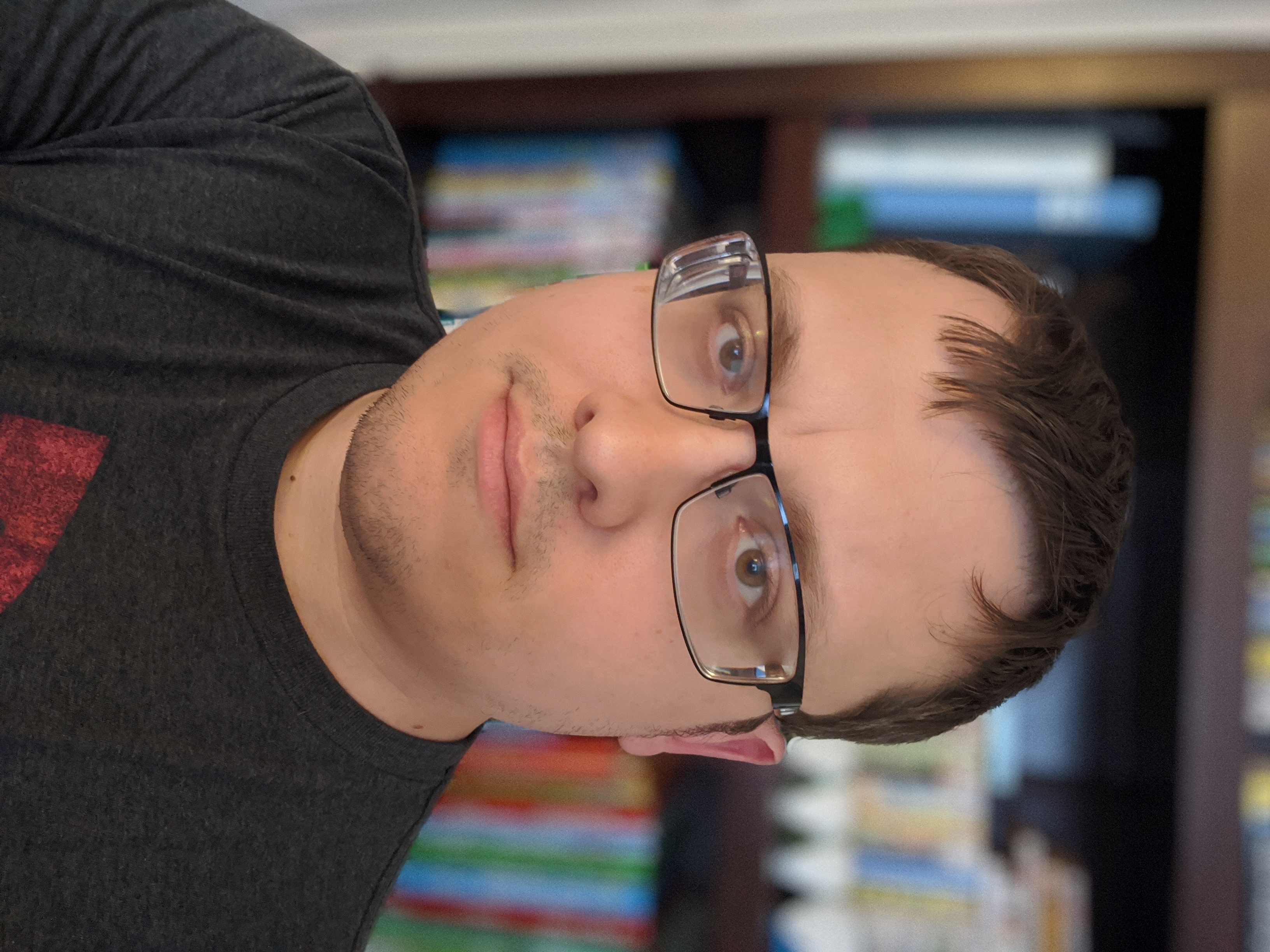 $77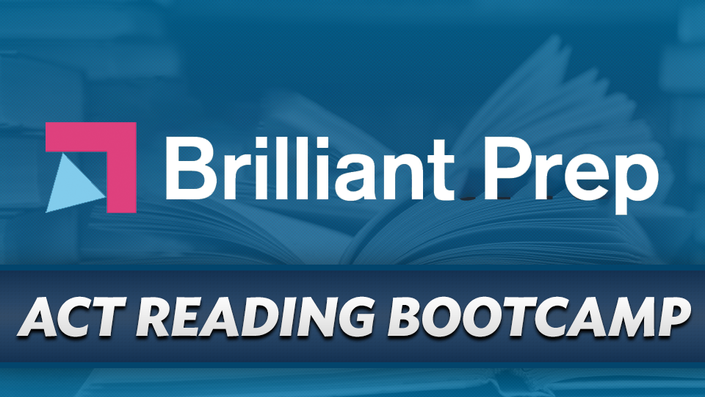 ACT Reading Bootcamp
An online course with 36 video lessons packed with ACT Reading strategies and tactics.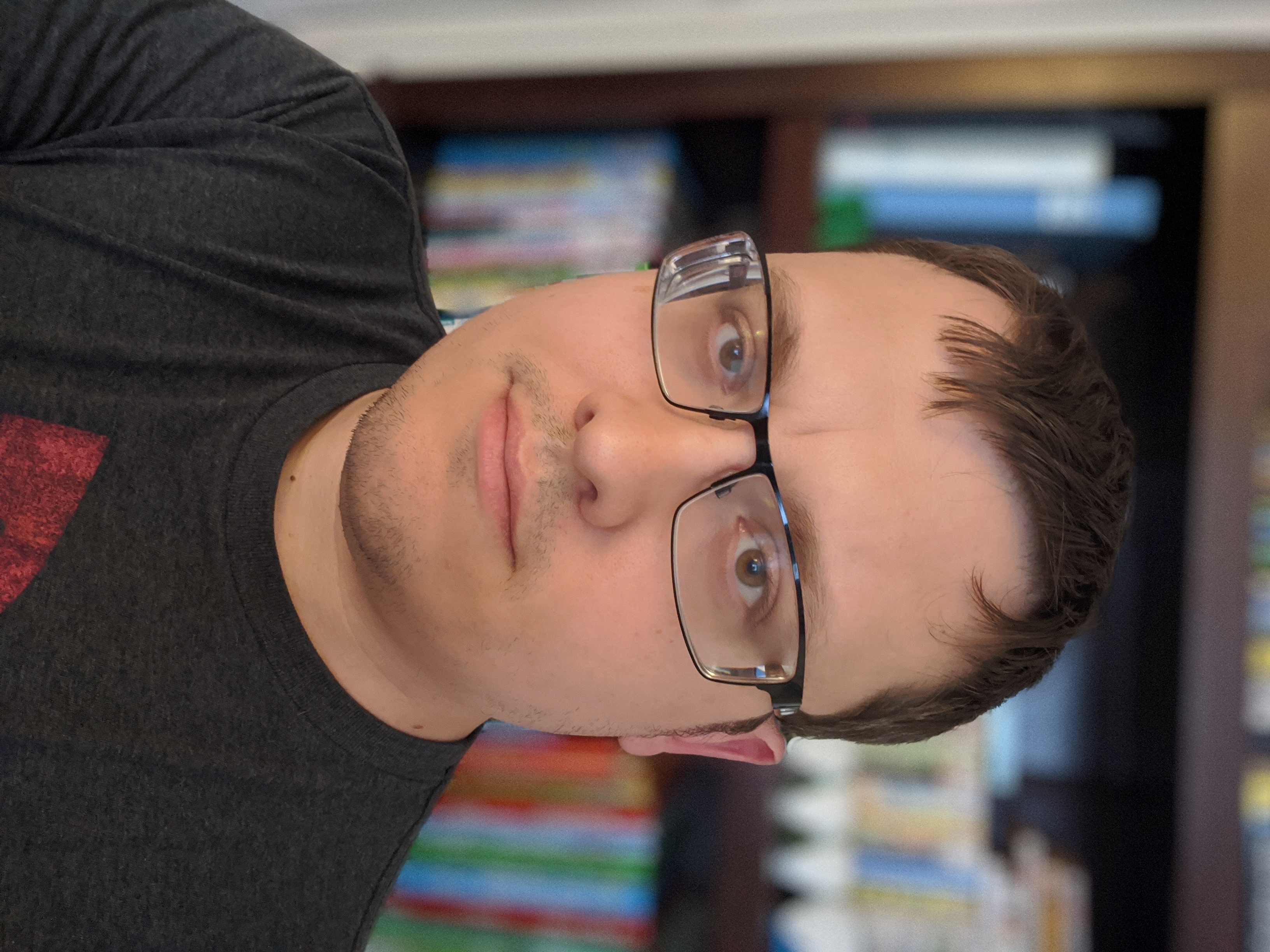 $77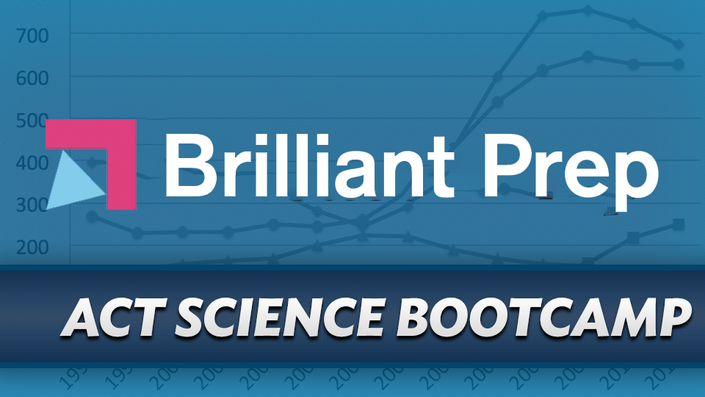 ACT Science Bootcamp
An online course with 50 video lessons to boost your 36 Science score.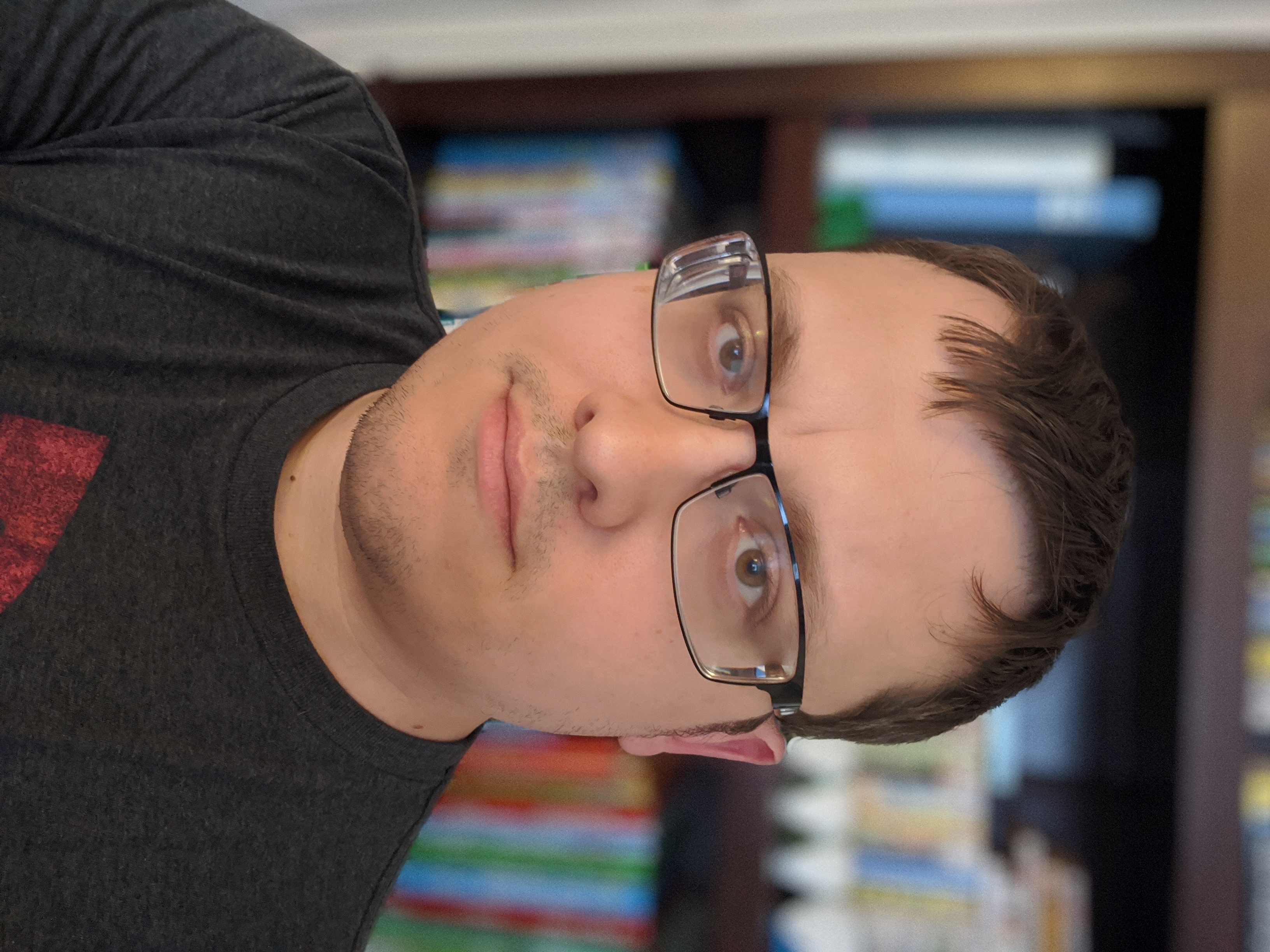 $77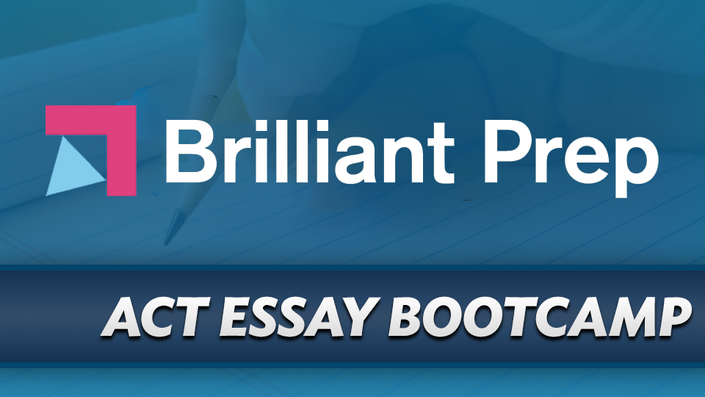 ACT Essay Bootcamp & Essay Grading
Learn how to master the ACT Essay. Send essays and get unlimited essay grading and feedback.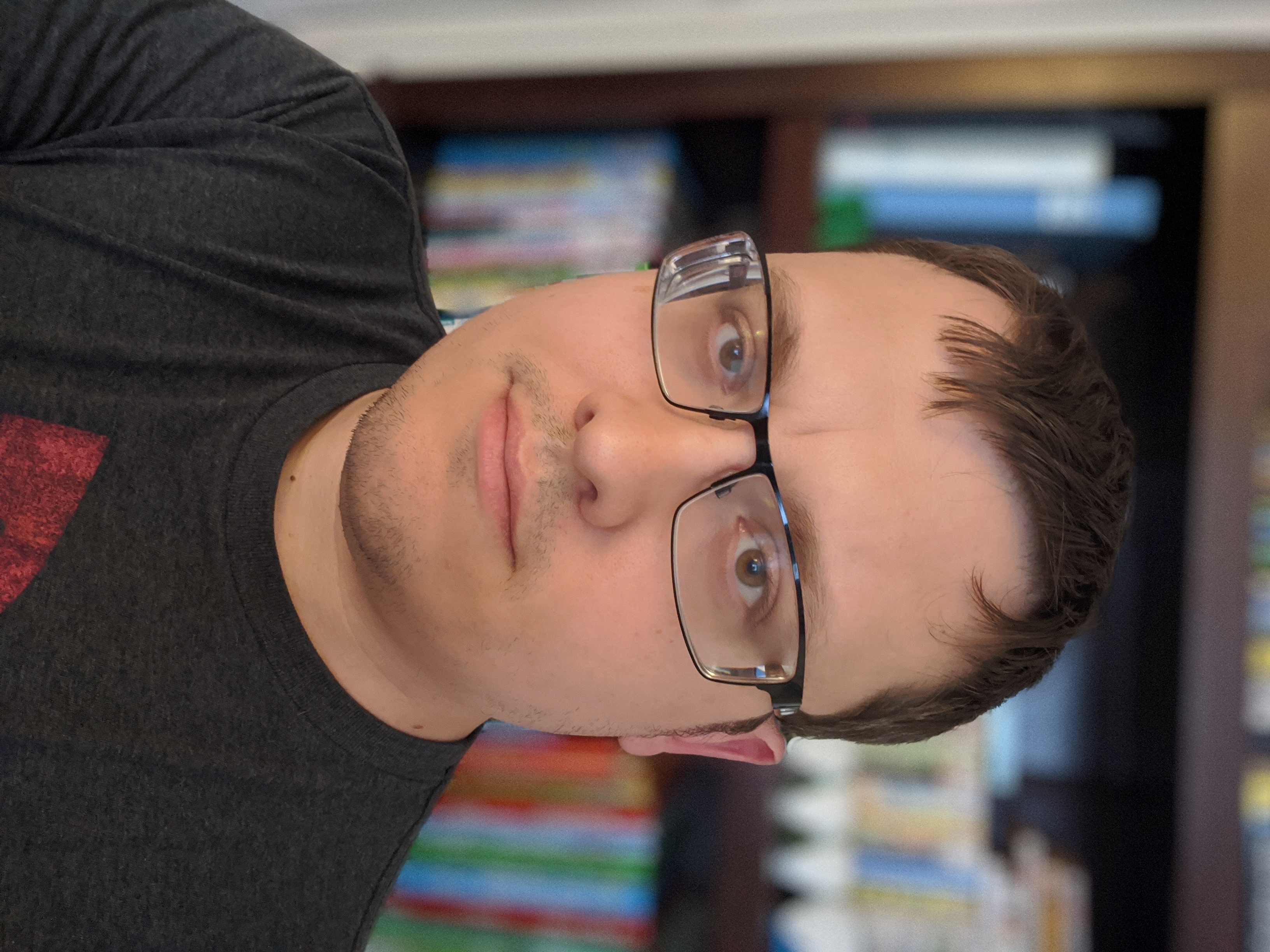 $67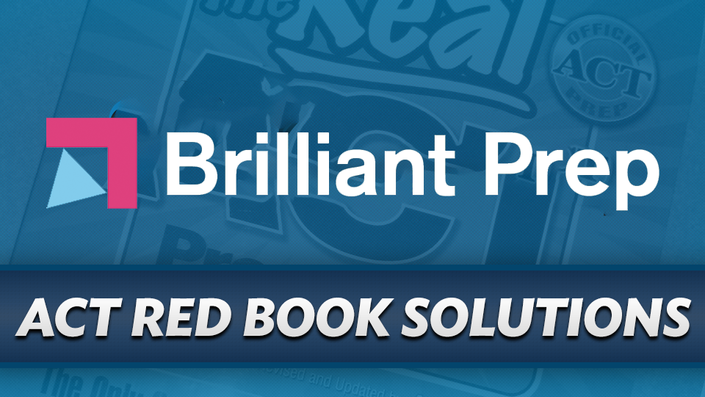 ACT Red Book Solutions
Video solutions to all 8 ACT Official Prep Guide tests.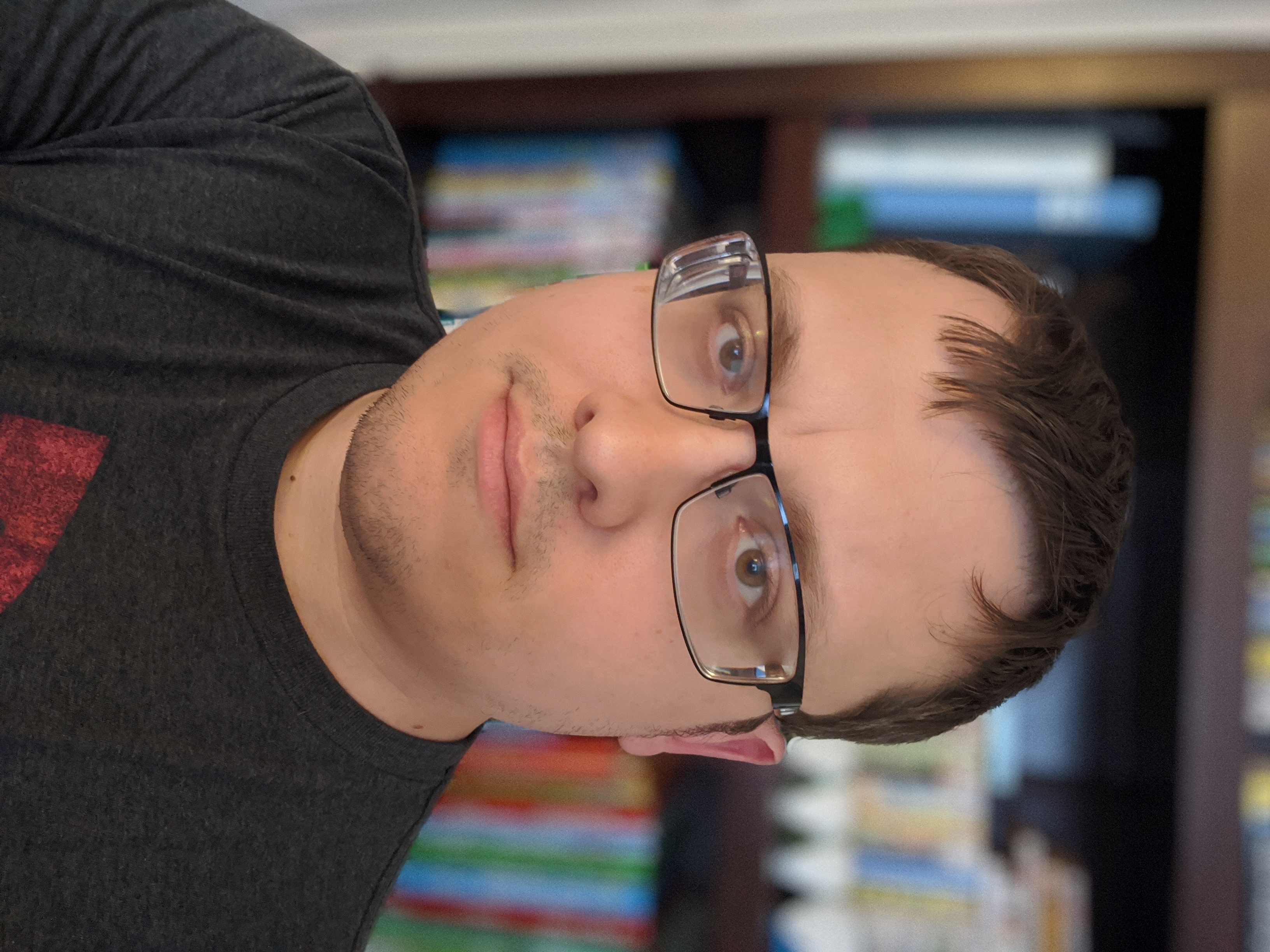 $47
Original Price: $596
Frequently Asked Questions
How long is this course?
If you work for one to two hours per day, you should be able to complete this course in two to four months depending on the test and/or courses you focus on the most.
How many points will I increase if I use your course?
This is an impossible question to answer without more info about your current score level and experience. Feel free to contact me for individual answers to this question. You can also check out my testimonials page for a sample of student feedback about my courses:
Testimonials
What payment do you accept?
Credit cards and Paypal. All payments are securely processed by a third-party processor - I do not have access to your financial information, nor do I store your information on my website. If you would like to pay with another method, please contact me and we can make special arrangements.
When does the course start and finish?
The course starts now and never ends! It is a completely self-paced online course - you decide when you start and when you finish.
How long do I have access to the course?
How does lifetime access sound? After enrolling, you have unlimited access to this course for as long as you like - across any and all devices you own.
Can my friends or family use my account?
Please limit the use of your account to your household. It's fine for parents and siblings to share the account, but extended family (e.g. cousins) and friends should purchase their own account. Unauthorized account sharing may lead to account termination. Note, however, that you may use the course on any device that you own anywhere you like!
I have a question - how can I contact you before I purchase?
Reach out to me by email - go here for more info:
Contact Me
What if I am unhappy with the course?
I would never want you to be unhappy! If you are unsatisfied with your purchase, contact me in the first 7 days and I will give you a full refund.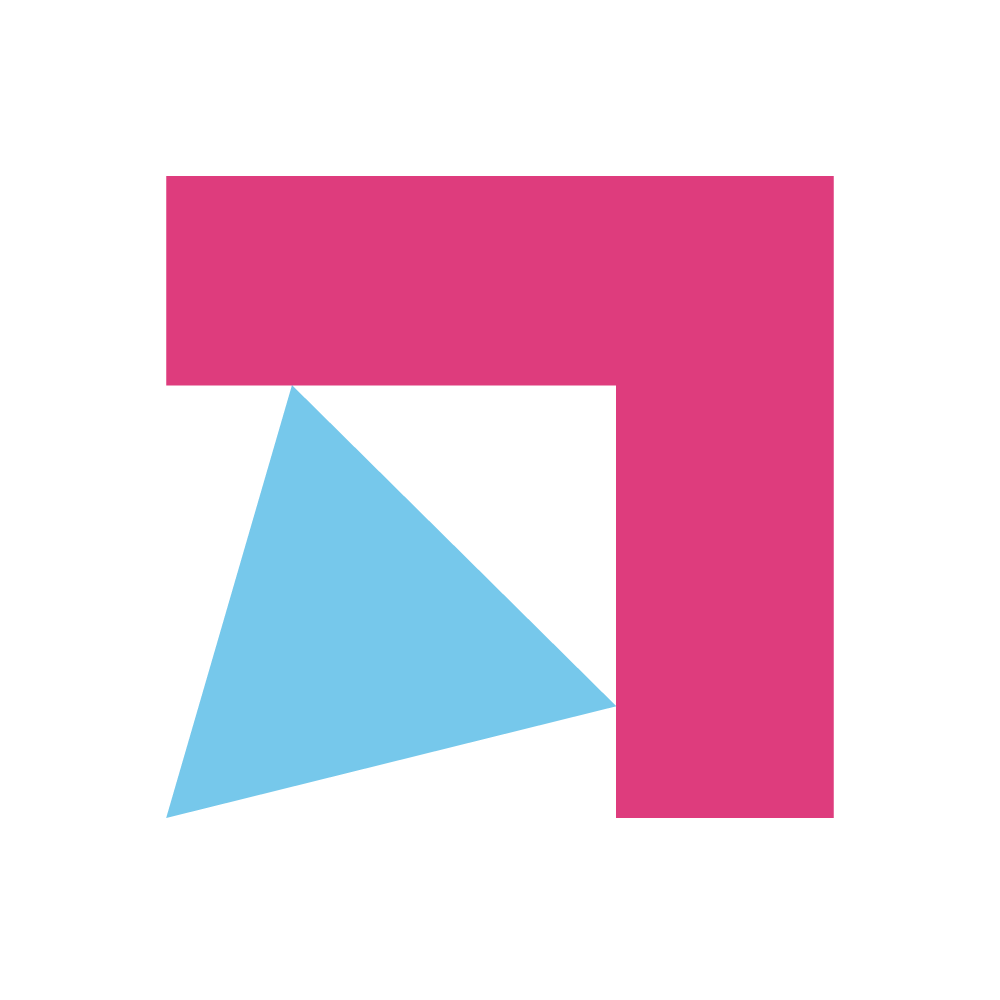 "Rob is an amazing tutor. I would not have been able to get a 31 on the ACT without his help and guidance. His methods and tips on how to approach each section sets him apart from other tutors. If a particular topic is troublesome for you, he will explain it until you understand it perfectly. In addition to his tutoring , the videos on his website are extremely helpful and full of information. Rob is always willing to help and easily accessible to answer questions when ever he is needed. Whenever someone asks I always recommend Rob as an ACT tutor."
Ellen, Brilliant Prep Student
I've distilled down all my SAT & ACT knowledge into these videos to give you the most comprehensive and effective video courses you'll find anywhere. The one-time fee is less than what you would pay for two hours of my time. And you're getting EVERYTHING - all my knowledge, all the tips, tricks, and strategies. I'm not holding anything back.
You've got nothing to lose - and a lot of points to gain - so join today!